At the International Institute of Aesthetic Medicine, we are committed to providing unparalleled education in Medical Aesthetics. Our gold-standard training programs are underpinned by an elite faculty and a catalog of internationally recognized and accredited courses.
We've streamlined the accreditation process for doctors, nurses, and other licensed medical professionals, ensuring they achieve their required annual credits/contact hours and build confidence should they decide to pivot their careers toward Medical Aesthetics.
Our courses are proudly recognized by the following accreditation bodies: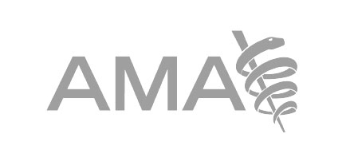 The American Medical Association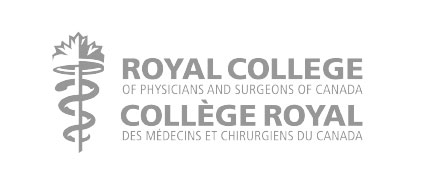 The Royal College of Physicians and Surgeons of Canada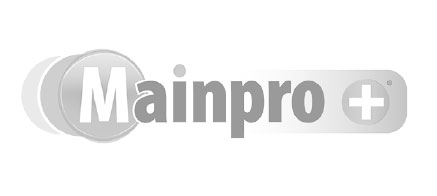 The College of Family Physicians of Canada
The College of Naturopathic Physicians of British Columbia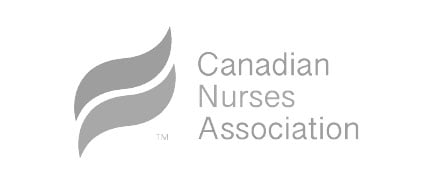 The Canadian Nurses Association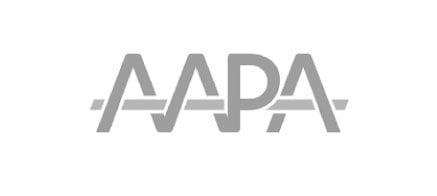 The American Academy of Physician Assistants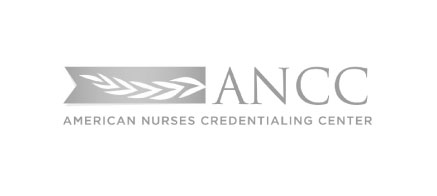 The American Nurses Credentialing Center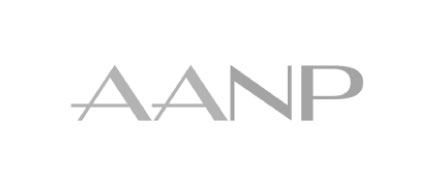 The American Association of Nurse Practitioners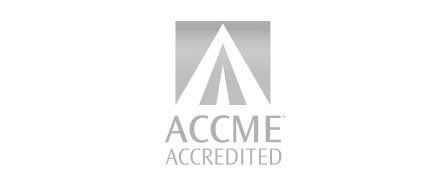 Accreditation Council for Continuing Medical Education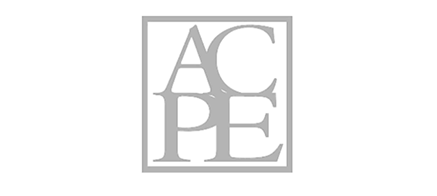 Accreditation Council for Pharmacy Education
We take pride in our affiliations and are confident that our students receive the finest training in the industry.
Join us and be a part of the future of Medical Aesthetics.