Accreditations
A deep understanding of anatomy, injection techniques and treatment safety are at the core of all our programs. That's why the International Institute of Aesthetic Medicine proudly maintains accreditations with the top organizations in medicine.
1500+ Graduates | 500 + Five Star Reviews | 15+ Courses | 3 Flagship Locations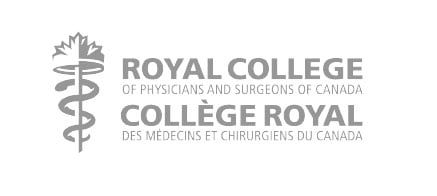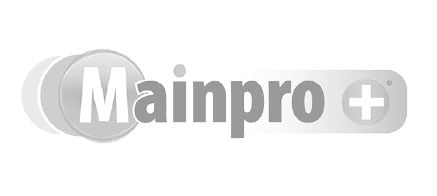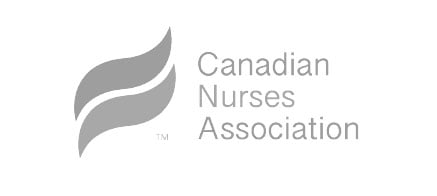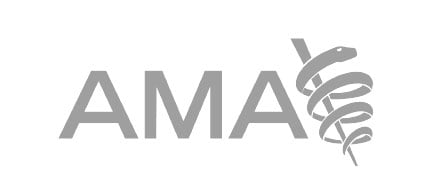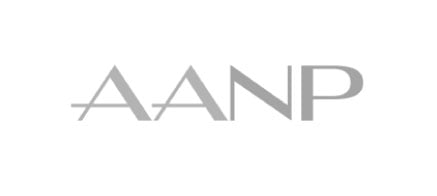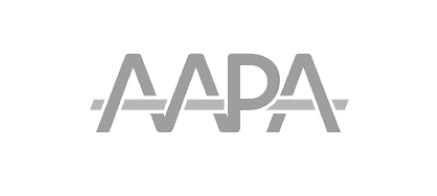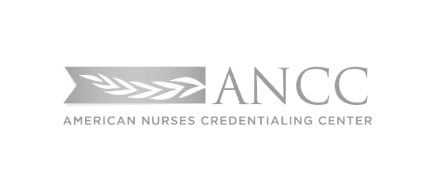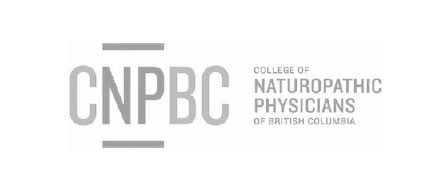 Personalized Pathways Through Flexible Scheduling
In the ever-evolving field of aesthetics, the ability to tailor learning experiences to individual needs is crucial for success. Balancing patient care, administrative tasks, and professional development can be challenging. Our hybrid learning model allows students to undertake the theoretical portion of our program on their terms and ensures flexibility without compromising on quality.

Aesthetic injectable training is a specialized area within the medical profession, and one size does not fit all. Medical professionals come from diverse backgrounds and have varying levels of experience. Customized learning allows our students to focus on their individual goals and the specific skills and knowledge they need to succeed. Speak with a Program Advisor today and discover which courses are best for you!
Achieving Financial Freedom: Our Commitment to Students
We understand the pursuit of training in aesthetics is an investment but believe that financial constraints should not hinder your path to success. Through our scholarship and 0% financing programs, we provide financial assistance to deserving individuals who demonstrate their dedication to the field.

Upon graduation, our commitment to financial support continues. Our alumni network enjoys exclusive industry discounts, to help establish their businesses and find success.

Graduates of our programs are well-equipped to meet industry standards and excel in their careers, resulting in the potential for increased income and financial stability. Use our financial calculator today to uncover how our courses can dramatically elevate your earning potential.


Transforming Opportunities With MedSpa Partners
We're proud of our collaboration with MedSpa Partners, offering unmatched opportunities for clinicians at all experience levels.

Whether you're beginning your career in medical aesthetics or are a seasoned injector seeking new opportunities, our alumni gain access to exclusive placements at the country's most technologically advanced and reputable medical aesthetics clinics.

We're bridging the gap between professionals and opportunities in this fast-paced, evolving industry.
Meet Your Mentors: World-Renowned Medical Aesthetics Specialists
IIAM offers a unique opportunity to learn directly from the industry's most seasoned trainers, researchers, and practice management experts.

These mentors, each a leader in their field, are committed to facilitating your growth and helping you unlock your fullest potential in the competitive field of Medical Aesthetics.

They'll guide you in mastering the art and science of this industry, providing you with the knowledge and expertise you need to succeed.
Our Institute
Hear From Our Program Director
"Every day presents an opportunity for growth. I aim to continually equip our trainees with the most advanced procedures and techniques. It's all about nurturing their potential, to be the absolute best in what they do."
Our Courses
At IIAM, our courses are tailored to medical professionals, simulating your prior academic studies. The extensive hands-on provides an environment for learners to conduct consultations, collaborate with the faculty, and perform treatments while receiving real-time clinical feedback from live patients.