Industry Leading

Education

For Medical Aesthetics Professionals
Dedicated to providing comprehensive, hands-on education to medical professionals looking to begin or advance their career in Medical Aesthetics.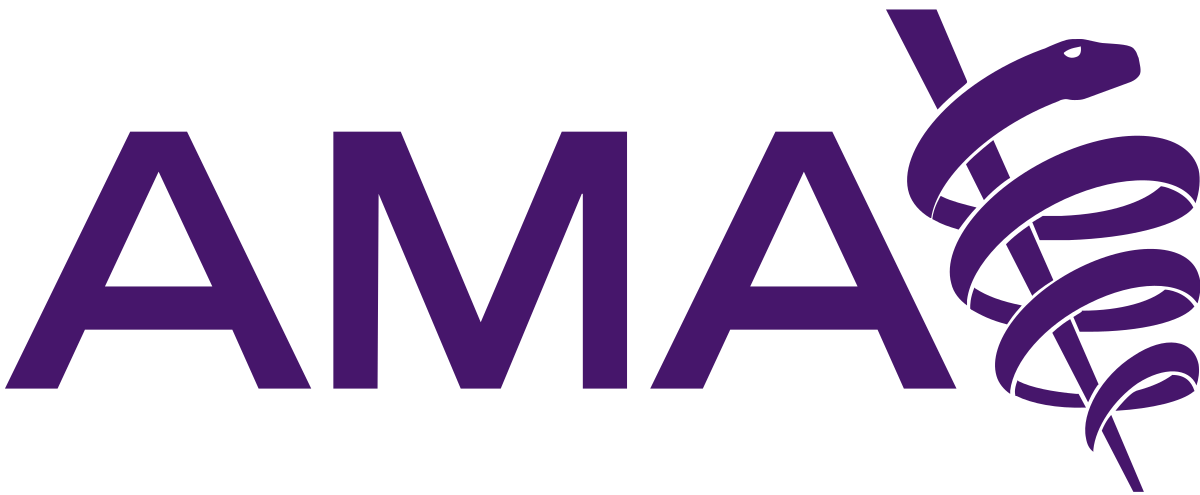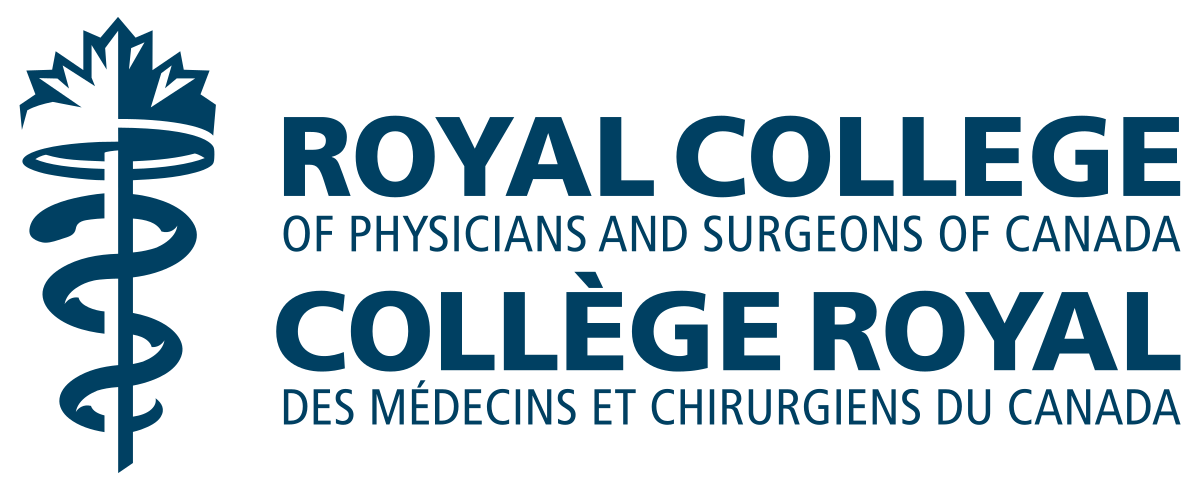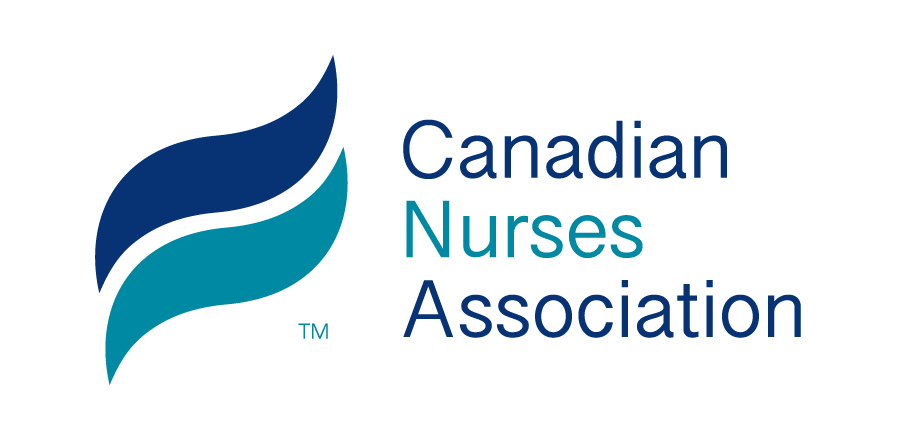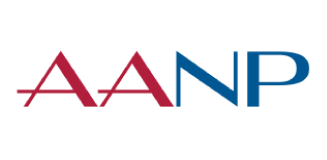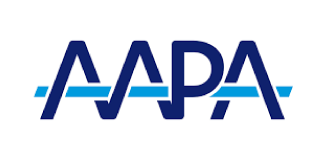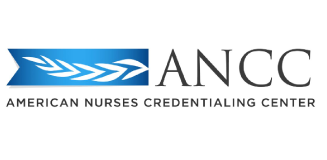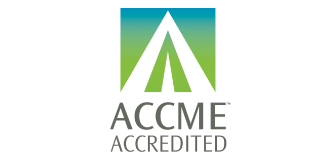 Break into the Medical Aesthetics Industry
The International Institute of Aesthetic Medicine is a training and development organization that is dedicated to providing comprehensive, hands-on education to medical professionals looking to begin or advance their career in Medical Aesthetics. ​
​In partnership with MedSpa Partners, the leading platform of top-tier Medical Aesthetics clinics, The Institute has hand-picked a collection of the most experienced trainers, researchers, and practice management experts in the industry. This renowned faculty understands that the practice of Medical Aesthetics requires knowledge of Consultation, Art, Practice and Experience.
Try out our Income Calculator and explore what this new career change into Medical Aesthetics can look like.
Why Choose The Institute?
The Institute is a partnership of some of the most experienced and established Medical Aesthetics training centres in Canada. Our faculty has trained thousands of medical professionals from across Canada and around the world.
The Institute's hand-picked faculty includes the leading educators, researchers, and clinicians in Canada.
We will also provide you with the knowledge and tools necessary to feel confident in applying what you've learned when you get back to your own practice. You will also join a broad network of The Institute's alums with whom you can discuss challenges and share best practices.
By partnering with MedSpa Partners, Canada's leading platform of Medical Aesthetics clinics and professionals, The Institute is able to provide unparalleled access to placement opportunities for clinicians of all experience levels at the most advanced clinics in the country.
The Institute has partnered with the leading manufacturers in the Medical Aesthetics industry. This helps to ensure you will receive front-of-the-line access to support from leading partners like Allergan, Galderma, and SkinCeuticals as you establish and advance your practice.
The Institute has training facilities in both Ontario and British Columbia.
Because Medical Aesthetics is a rapidly evolving field, who you learn from is just as important as what you learn. The Institute has hand-picked a faculty that is at the forefront of the practice of Medical Aesthetics, featuring renowned educators, researchers, and clinicians.
Dr. Steven Dayan
Dr. Steven Dayan is a top rated facial plastic surgeon in Chicago. As a founder of a medical research company, a medical marketing company, a skin care training center and a medical education company, he remains on the cutting edge of aesthetic products, thinking and education.
Dr. Haneef Alibhai - Program Director
Dr. Alibhai is Program Director and founder of The Institute's Western Canada training centre. He graduated from McGill Medical School in Montreal, Canada. He is the medical director of MD Cosmetic & Laser Clinic.
Dr. Shannon Humphrey
Dr. Humphrey is a complexion guru, researcher, self-esteem advocate, facial-shaping artist, teacher, ambassador of elegance, mother of four, and global dermatological expert.
Dr. Lisa Kellett
Dr. Kellett is set apart by her unique approach to cosmetic enhancement and skin care by developing and supervising individualized, specialized treatment regimens for each patient in a way that puts even the most anxious patients at ease.​
Dr. Mark Lupin
Dr. Lupin is a world-renowned Dermatologist and sought-after lecturer in the field of non-surgical facial rejuvenation.
Dr. Jason Rivers
Dr. Jason K. Rivers is a clinical professor of dermatology and a past director of the dermatology residency training program at the University of British Columbia. Currently he practices medical and cosmetic dermatology at Pacific Derm in Vancouver, BC, and is the developer and founder of Riversol Skin Care.