Aesthetic Medicine, blending medical precision with artistic creativity, is rapidly growing in popularity. This field offers more than just surface-level enhancements. By enrolling in Medical Aesthetic courses, practitioners can diversify their skills, tap into a lucrative market, and increase their earning potential.
The market for aesthetic medicine, valued at $18.7 billion USD in 2023, is predicted to soar to $43.3 billion USD by 2032. This growth can be attributed to an increasing demand for minimally invasive cosmetic treatments, destigmatization of non-surgical procedures, and an aging population.

Technological advancements in non-surgical procedures are also a significant accelerator of the market. The global medical aesthetic devices market, valued at $13.5 million in 2020, is projected to reach $38.9 million in just ten years. Advancements in cosmetic treatments include lasers, ultrasound machines, and radio frequency devices for skin rejuvenation, body contouring, and hair removal.


Acceptance and popularity of medical aesthetic procedures have seen significant growth in North America, driven by various factors, including technological advancements, changing societal attitudes, and an aging population.
The market for non-invasive aesthetic treatments has been expanding, with a notable increase in procedures such as botulinum toxin fillers, cellulite treatment, chemical peels, IPL treatment, and laser hair removal.
In 2020 alone, around 13.2 million non-invasive aesthetic procedures were performed in the country​. Americans spent over $11.8 billion on aesthetic procedures in 2022, a 14% increase compared to 2021.
Canada has also seen a rise in the demand for aesthetic procedures, especially in non-invasive treatments. Research conducted in Toronto and Vancouver markets revealed that over 2.5 million people are likely to receive medical aesthetics procedures. Popular treatments include non-invasive therapies like injectables to combat wrinkles and restore facial volume for a more youthful appearance.
In Canada, nearly one in every five women reported being dissatisfied with their appearance, contributing to the growth of the aesthetic injectables market. High healthcare expenditure and advanced healthcare facilities are key factors fueling the market growth for non-invasive aesthetic treatment in Canada.
Transition to Aesthetic Medicine
In light of the institutional impact of COVID-19, many healthcare professionals who feel burnout are finding a silver lining in aesthetic medicine. This transition often stems from the desire to escape the high-stress environments prevalent in many traditional healthcare settings.
According to The American Association of Aesthetic Medicine and Surgery, up to 70% of nurses are considering a career change, with many eyeing opportunities within aesthetic medicine. The appeal often lies in the comparatively relaxed work atmosphere and the ability to blend medical expertise with an artistic touch.
Obtaining the requisite neuromodulator and dermal filler certification allows HCPs to supplement or broaden their existing practice with aesthetic procedures. For those who find a newfound passion, transitioning to a full-time career in aesthetic medicine is a viable and fulfilling option.
Benefits That Extend Beyond The Surface
Practitioners often find a renewed sense of job satisfaction thanks to:


Improved work-life balance with regular weekday hours.
The autonomy to exercise medical judgment.
Upscale and welcoming work environments.
Reduced bureaucratic hurdles.
The absence of insurance-related issues, as procedures are elective.
The joy of enhancing patient self-esteem and confidence through aesthetic improvement.


The field of aesthetic medicine presents a growing market and a less stressful career option for healthcare practitioners. Technological advancements and societal acceptance further enhance its appeal.

For those in the United States and Canada, institutions like IIAM offer comprehensive training programs in aesthetic medicine, providing a solid foundation for those eager to dive into this captivating realm. Transitioning into aesthetic medicine can be a smooth and rewarding journey with the right education and support.
Unfortunately, due to the rapid expansion and privatization of the industry, training in aesthetic medicine has not been regulated by the FDA or Health Canada. With little standardization and a lot of program availability, HCPs need clarity on how to identify legitimate organizations from those looking to make a quick buck.
Accredited courses, like the ones offered at IIAM, provide practitioners with the assurance of quality education that adheres to rigorous standards. These courses cover vital topics such as patient consultations and treatment strategies, complication management and guided hands-on practice.
Choosing an accredited program will not only provide you with CME credits, but also immediate benefits for your career. Enrolling in a reputable course, with well known faculty can provide an edge in marketing and branding, opening avenues for career growth, teaching, mentoring, and future specialization.
At the International Institute of Aesthetic Medicine, we pride ourselves on gold-standard training programs, backed by a team of elite faculty and a catalog of internationally recognized and accredited courses.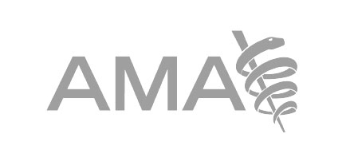 The American Medical Association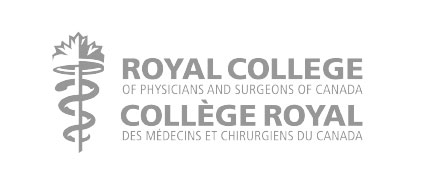 The Royal College of Physicians and Surgeons of Canada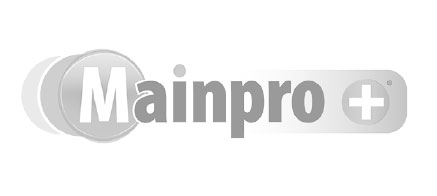 The College of Family Physicians of Canada
The College of Naturopathic Physicians of British Columbia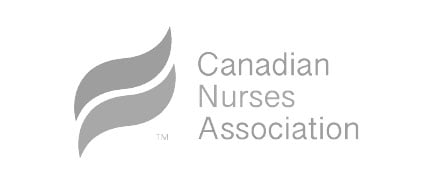 The Canadian Nurses Association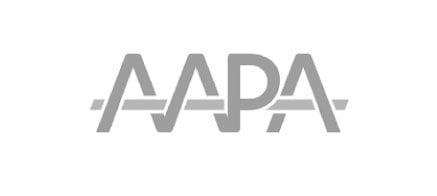 The American Academy of Physician Assistants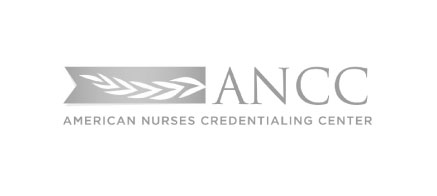 The American Nurses Credentialing Center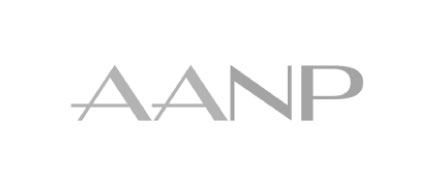 The American Association of Nurse Practitioners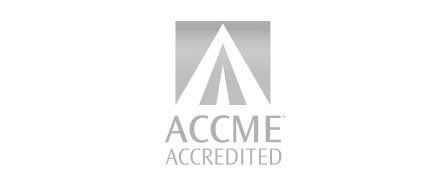 Accreditation Council for Continuing Medical Education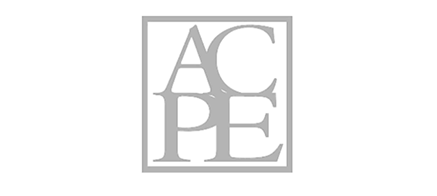 Accreditation Council for Pharmacy Education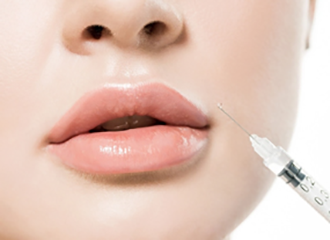 Injectable HA Filler Foundations
Lorem ipsum dolor sit amet, consetetur sadipscing elitr, sed diam nonumy eirm, a […]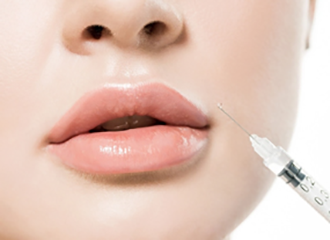 Therapeutic Applications of Neuromodulators
Lorem ipsum dolor sit amet, consetetur sadipscing elitr, sed diam nonumy eirm, a […]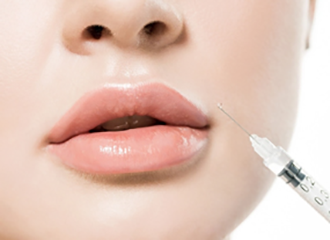 Foundations of Aesthetic Medicine
Lorem ipsum dolor sit amet, consetetur sadipscing elitr, sed diam nonumy eirm, a […]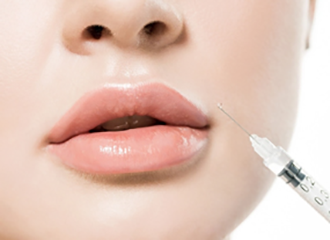 Foundations of Aesthetic Medicine
Lorem ipsum dolor sit amet, consetetur sadipscing elitr, sed diam nonumy eirm, a […]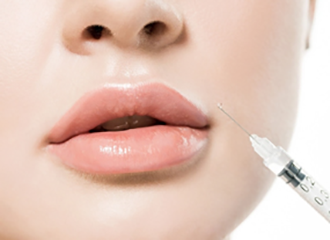 Injectable HA Filler Foundations
Lorem ipsum dolor sit amet, consetetur sadipscing elitr, sed diam nonumy eirm, a […]