Achieve Your Career Goals in Aesthetic Medicine Without Financial Barriers.
We firmly believe that everyone should have the opportunity to achieve their career aspirations. However, we recognize that high-quality training in aesthetic medicine can come at a cost, creating a barrier to entry for many aspiring professionals.
Our financing options and scholarship programs aim to level the playing field. By ensuring that education is accessible to individuals from all socio-economic backgrounds, we strive to promote inclusivity and diversity in the aesthetic medicine industry. Here's how we can help make your dreams a reality.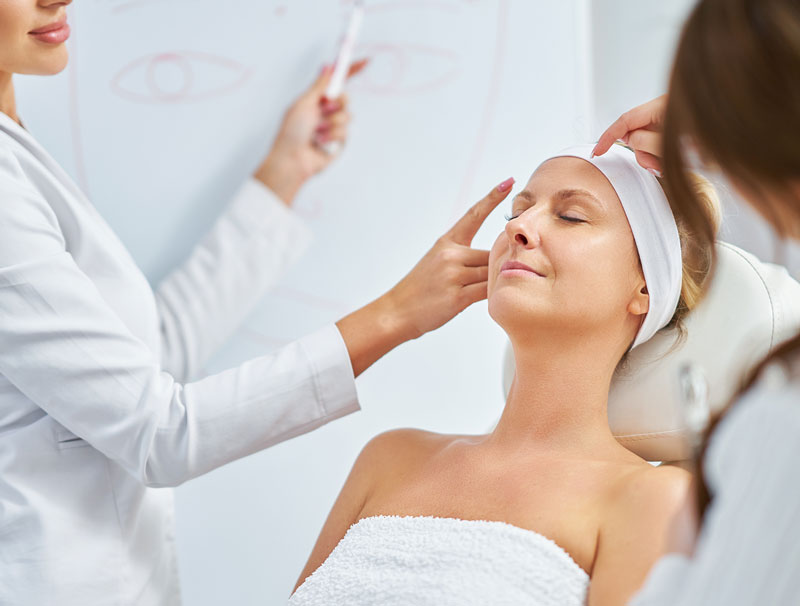 The Top Talent Scholarship by MedSpa Partners
Unlock Opportunities in Aesthetics
Are you interested in working at a MedSpa Partners clinic? The Top Talent Scholarship provides grants to support your transition into a rewarding career in aesthetics. Grant nominations vary by course, so check the eligibility criteria for your desired program.
How to Apply:
Fill out the application form.
Submit proof of enrollment in an eligible course.
Write a brief essay on why you want to work at a MedSpa Partners clinic.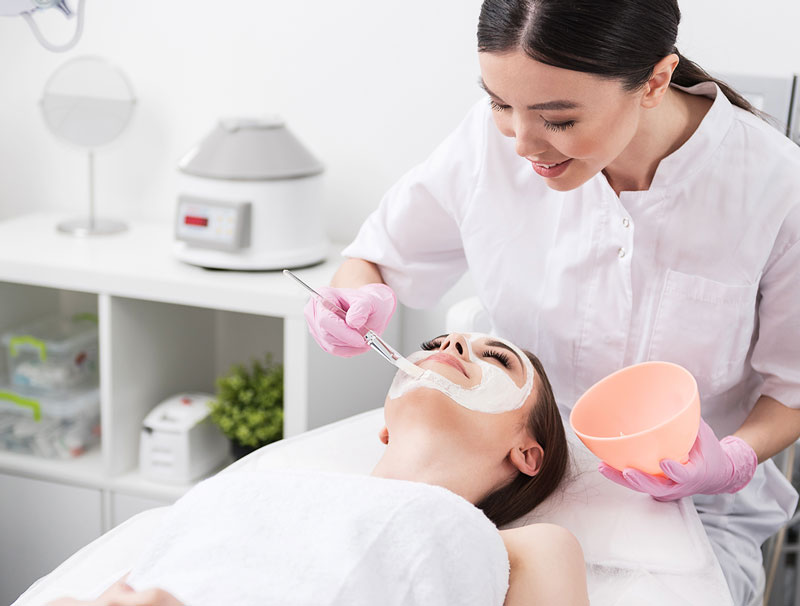 The Breaking Barriers Scholarship
Empowering International Medical Graduates in Canada
Are you a new Canadian or an International Medical Graduate looking to practice aesthetic medicine in Canada? This scholarship aims to break barriers by offering a $500 grant to help you get started.
How to Apply:
Fill out the application form.
Provide proof of international medical graduate status.
Submit a statement of intent outlining your career goals in Canada.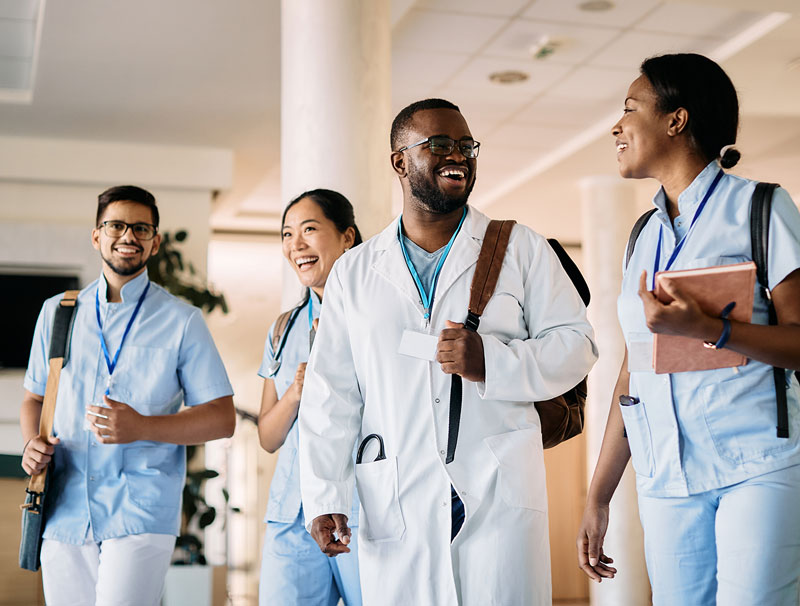 The Nursing Education Initiative
Invest in Your Continuous Professional Growth
The Nursing Education Initiative reimburses base tuition course fees and registration fees for conferences, seminars, and workshops. IIAM handles all required paperwork to make the application process as smooth as possible for nurses.
How to Apply:
Select the course, seminar, or workshop you wish to attend.
Submit the application along with the necessary supporting documents.
IIAM will provide all the required paperwork to complete your application.