What is the International Institute of Aesthetic Medicine?
The International Institute of Aesthetic Medicine is a training and development organization that is dedicated to providing comprehensive, hands-on education to medical professionals looking to begin or advance their career in Medical Aesthetics. ​

In partnership with MedSpa Partners, the leading platform of top-tier Medical Aesthetics clinics, IIAM has hand-picked a collection of the most experienced trainers, researchers, and practice management experts in the industry. This renowned faculty understands that the practice of Medical Aesthetics requires knowledge of consultation, art, practice, and experience.
Scientific Planning Committee
Advanced Training Faculty
Eastern Canada Instructors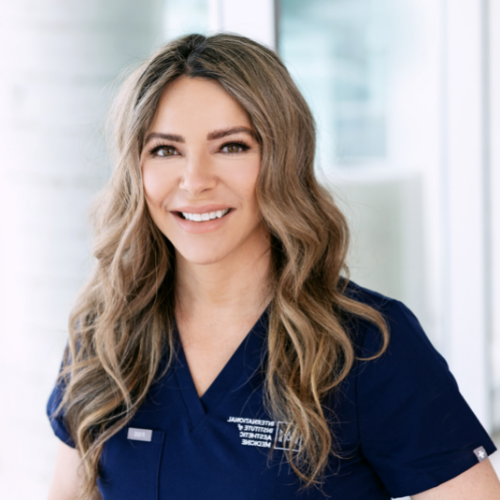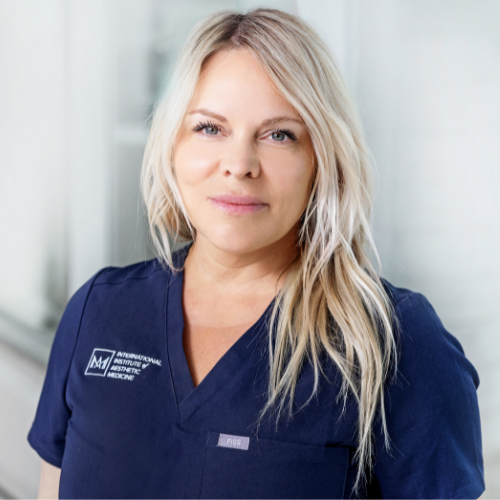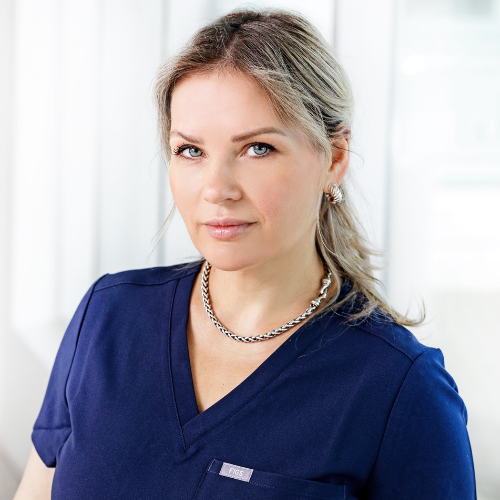 Western Canada Instructors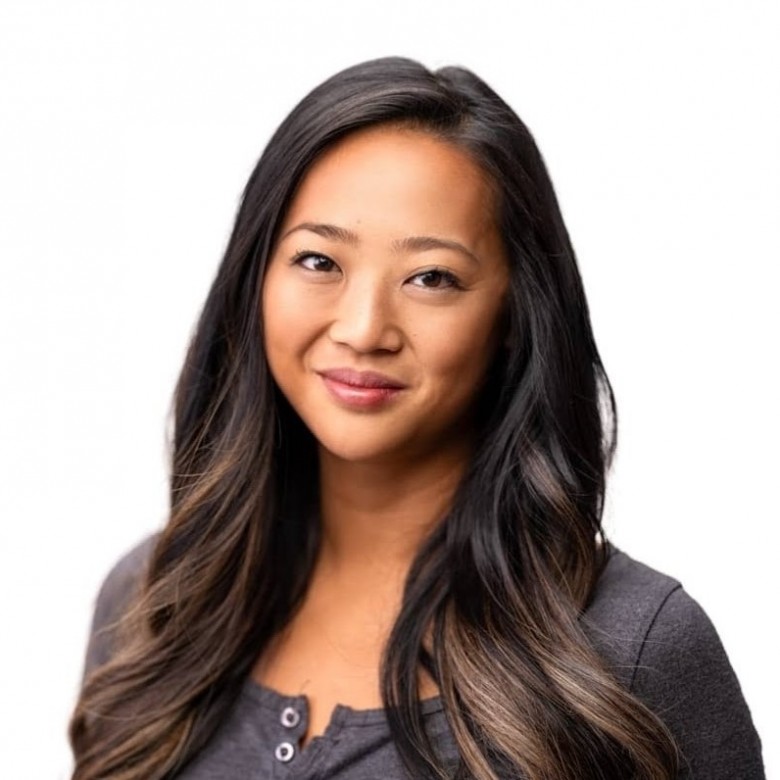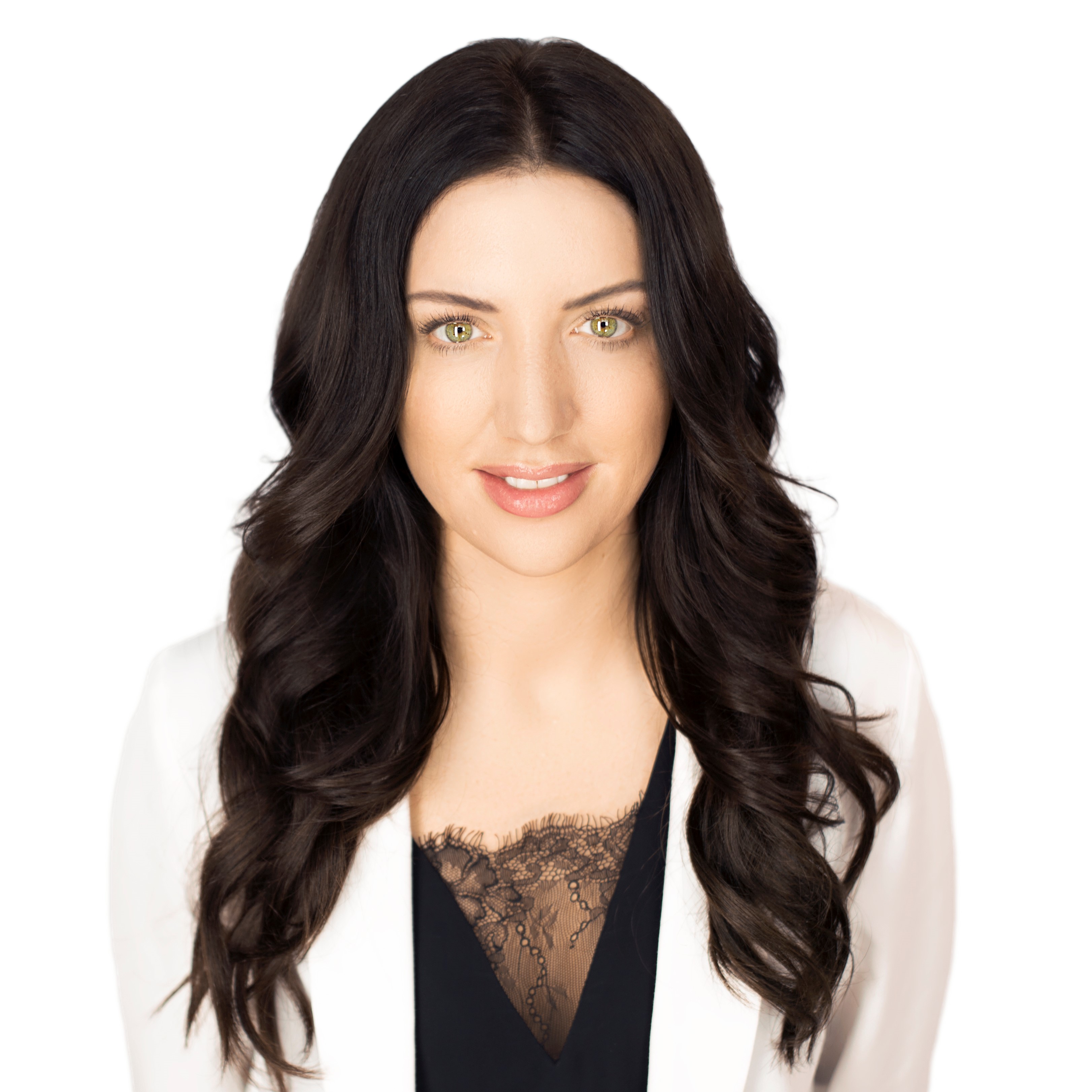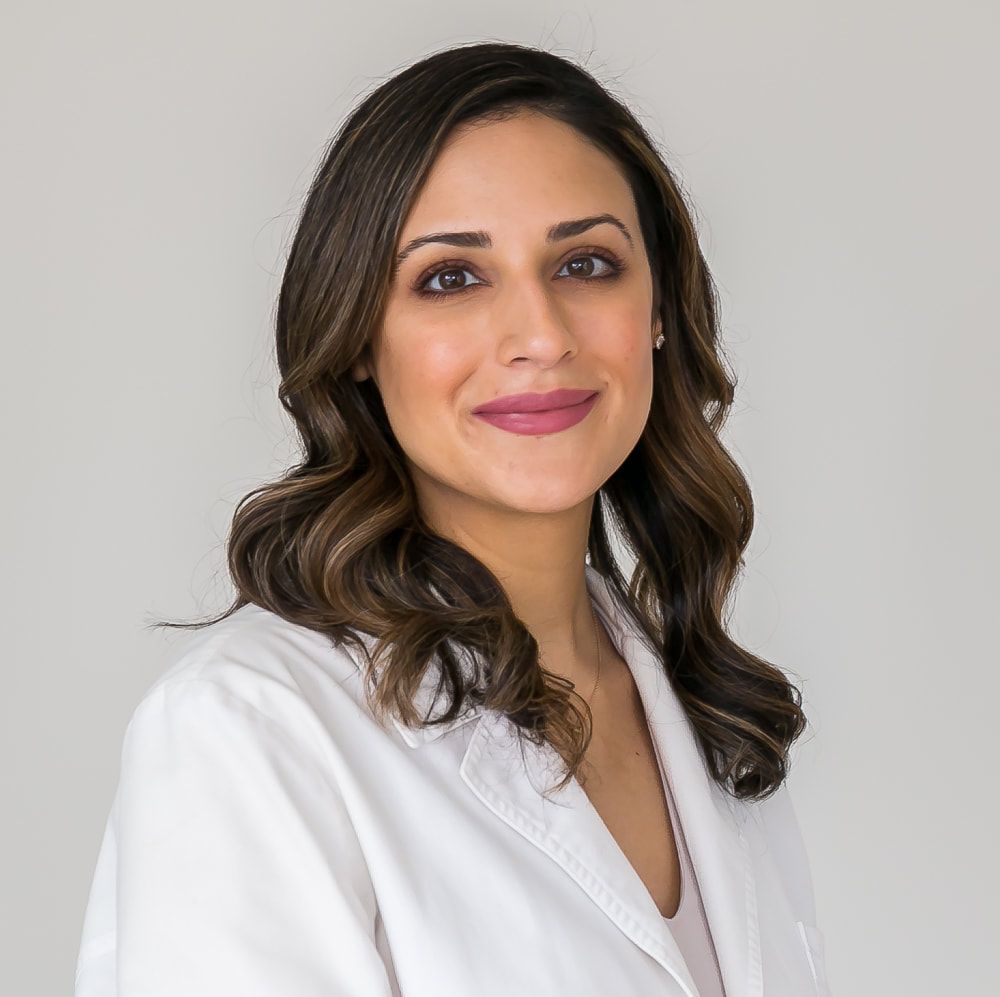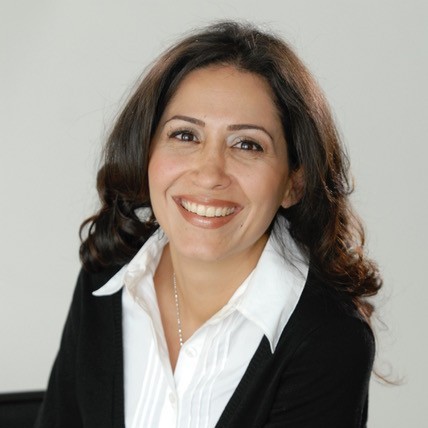 United States Instructors