Injectable Fillers: Cannula Training
Elevate your cannula skills with IIAM's Cannula Training, exploring precision, safety, and technique improvement in this 1-day module.

Our course journey starts with an informative introduction to cannula techniques, followed by comprehensive treatment protocols. We understand the intricacies involved in various facial zones. That's why we have specific modules dedicated to techniques for cheeks, lips, nasolabial folds, marionette lines, jawline, and even fine lines. You will gain insights into the science and art behind using injectable HA fillers with a cannula and learn about post-treatment care.

Adding cannula techniques into your injecting practice can have many benefits, aside from just diversifying the injection services in your portfolio. Cannula injecting techniques can lower the risk of bruising, swelling, and embolisms in your patients. This method of administration will also allow a larger range of motion underneath the skin, and reduce the amount of injection points needed to administer treatment compared to other techniques. Beyond just practical skill, adding cannula techniques to your practice can increase patient safety and satisfaction.

Why IIAM?

The International Institute of Aesthetic Medicine (IIAM) is your gateway to excellence in Medical Aesthetics education. Partnered with MedSpa Partners, a pinnacle in aesthetic clinics, our hand-selected faculty comprises the industry's foremost trainers and experts. Together, we ensure a comprehensive learning experience that synergizes consultation, artistry, and hands-on expertise.
Frequently Asked Questions
What are the prerequisites of this course?
What can students do after taking this course?
Any physician and nurse practitioner who takes this course is immediately eligible to order Cosmetic Neuromodulators and Injectable HA Fillers from Allergan, Clarion, Galderma, and other major suppliers. Practitioners who takes this course are more equipped to deliver holistic treatment plans and focus more on delicate areas of the face (i.e. NLF, Marionette Lines, and Jawline).
WHAT COURSE DOES IIAM FACULTY RECOMMEND NEXT?
We recommend pairing this course with our
Advanced Injectables
course or our Virtual: Business, Laser & Skincare course.
Hands On Training Designed For Your Success
All injectable products are supplied by IIAM
Hands-on rotations are kept to small 3-4 person groups
Work with live demo patients and inject 8-9 clients
Gain access to our Matching Program to help connect you with a medical director if applicable
All training will be done locally at our training center in Barrie, ON
Course Fee

$1,995 CAD
Monthly payment plans are now available with Affirm!
Click here to prequalify.

Call us at +1 (705) 535-2159 to register or book online. Courses fill up quickly.
Course Location

The International Institute of Aesthetic Medicine
B-526 Bryne Drive, Barrie, Ontario

Total Time For Course
Self-Paced Virtual Learning: 6 hours

Practical Training: 8 hours

Course Curriculum

Self-Paced Virtual Learning: Theoretical Lecture

9AM – 1030AM: Theoretical Review


1

0:30AM – 4:30PM: Practical Rotations (Cannula - NLF, Marionette Lines & Jawline)

4:30PM – 5PM: FAQ & Discussion

Interested In Learning More? Ask Our Experts!
What Our Course Graduate Say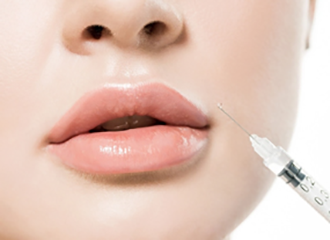 Injectable HA Filler Foundations
Lorem ipsum dolor sit amet, consetetur sadipscing elitr, sed diam nonumy eirm, a […]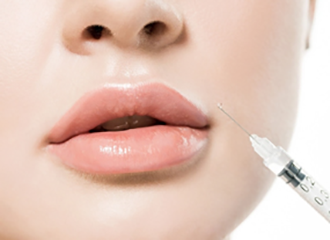 Therapeutic Applications of Neuromodulators
Lorem ipsum dolor sit amet, consetetur sadipscing elitr, sed diam nonumy eirm, a […]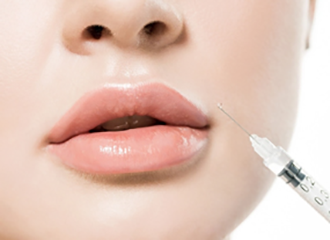 Foundations of Aesthetic Medicine
Lorem ipsum dolor sit amet, consetetur sadipscing elitr, sed diam nonumy eirm, a […]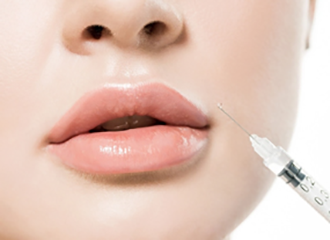 Foundations of Aesthetic Medicine
Lorem ipsum dolor sit amet, consetetur sadipscing elitr, sed diam nonumy eirm, a […]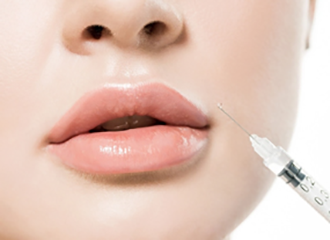 Injectable HA Filler Foundations
Lorem ipsum dolor sit amet, consetetur sadipscing elitr, sed diam nonumy eirm, a […]