Introduction to Energy-Based Devices
Lasers are the number one area where physicians and nurses overspend because they don't know the business. It is critical that you understand what each laser can do, and more importantly, what it cannot do. Sales people tend to take advantage of naive medical professionals. Beware of the education that comes from them! This course will include an introduction to the concept of medical lasers including working with them safely, broadband light (BBL), Nd:YAG, diode hair removal, radio frequency skin tightening, resurfacing lasers and microdermabrasion.

Students will learn how to differentiate between skin types, assess needs, set treatment parameters, determine phases of hair growth, and how to present treatment outcomes to your clients while maintaining safety standards.

This course will provide you with so much practical information about what lasers are and how they can fit into your Medical Aesthetics practice!

Why IIAM

The International Institute of Aesthetic Medicine (IIAM) is your gateway to excellence in Medical Aesthetics education. Partnered with MedSpa Partners, a pinnacle in aesthetic clinics, our hand-selected faculty comprises the industry's foremost trainers and experts. Together, we ensure a comprehensive learning experience that synergizes consultation, artistry, and hands-on expertise.


Frequently Asked Questions
What are the prerequisites of this course?
Students are currently required to attend a webinar prior to training for this course.
What can students do after taking this course?
Upon completion of this course, students will have a much more comprehensive understanding of skin anatomy, skin health and the various treatments available to provide comprehensive treatment plans. Practitioners are encouraged to do their own research in determining whether they would like to invest in a device and bring these services in-house.
WHAT COURSE DOES IIAM FACULTY RECOMMEND NEXT?
Hands On Training Designed For Your Success
All equipment and products are supplied by IIAM
All hands-on training is kept to small 4-5 person groups
All training will be done locally at our training centre in Barrie, ON
Course Fee

$1,149 CAD
Monthly payment plans are now available with Affirm!
Click here to prequalify.

Call us at +1 (705) 535-2159 to register or book online. Courses fill up quickly.
Course Location

The International Institute of Aesthetic Medicine
B-526 Bryne Drive, Barrie, Ontario



Total Time For Course
Self-Paced Virtual Learning: 3 hours

Practical Training: 8 hours


Course Curriculum

Self-Paced Virtual Learning: Theoretical Lecture

9:00AM – 10:30AM: Theoretical Review

10:30AM – 4:30PM: Practical Rotations (Hair Removal, BBL, Thermage, Fotona, Jessner Peel)

4:30PM – 5:00PM: FAQ & Discussion

Interested In Learning More? Ask Our Experts!
What Our Course Graduate Say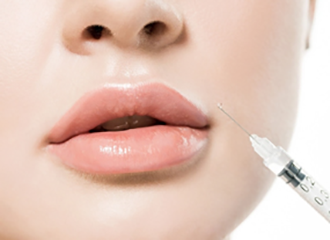 Injectable HA Filler Foundations
Lorem ipsum dolor sit amet, consetetur sadipscing elitr, sed diam nonumy eirm, a […]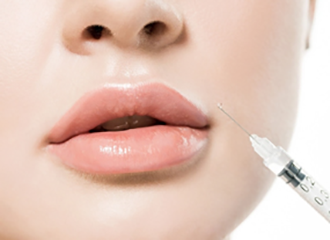 Therapeutic Applications of Neuromodulators
Lorem ipsum dolor sit amet, consetetur sadipscing elitr, sed diam nonumy eirm, a […]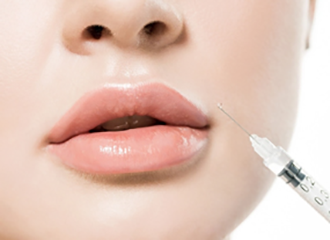 Foundations of Aesthetic Medicine
Lorem ipsum dolor sit amet, consetetur sadipscing elitr, sed diam nonumy eirm, a […]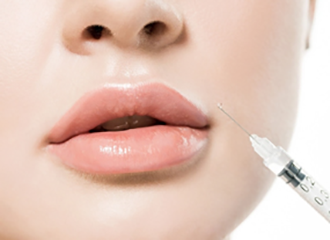 Foundations of Aesthetic Medicine
Lorem ipsum dolor sit amet, consetetur sadipscing elitr, sed diam nonumy eirm, a […]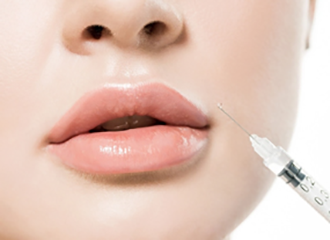 Injectable HA Filler Foundations
Lorem ipsum dolor sit amet, consetetur sadipscing elitr, sed diam nonumy eirm, a […]